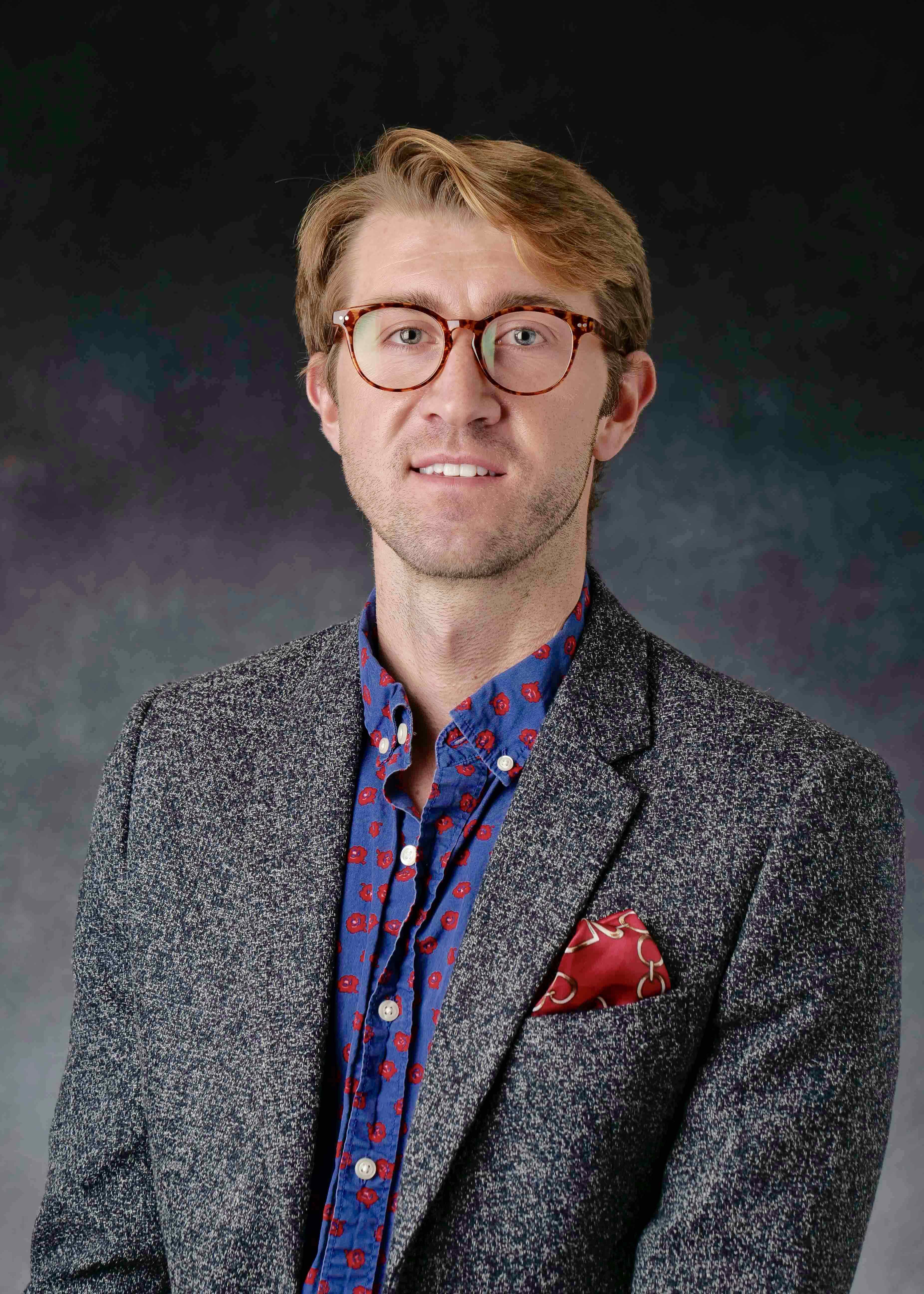 about
Welcome! I am an Associate Professor in the Department of Political Science at the University of Colorado Boulder. I'm also a fellow at CU's Institute of Behavioral Science. I specialize in political economy and methodology. My current research interests include:
A textbook on pooling data across both space and time
A book on how domestic and international economic, political and institutional factors affect the composition of government expenditures, as well as other budgetary components
How changes in the representation of women politicians shape certain outcomes, such as government spending and the electability of other women
How to better specify, model and interpret a host of dynamic models, such as ARCH/GARCH, ARDL, and models using compositional data
Various dabbling in machine learning, the effect of elite speech and government policies on financial markets, opportunistic political spending, and political science pedagogy
On this website you can find my CV, links to my work, software for both Stata and R, and course syllabi. You can also contact me or check out my Google Scholar or Github page.